Multiple Perspectives on History
2020 - 2021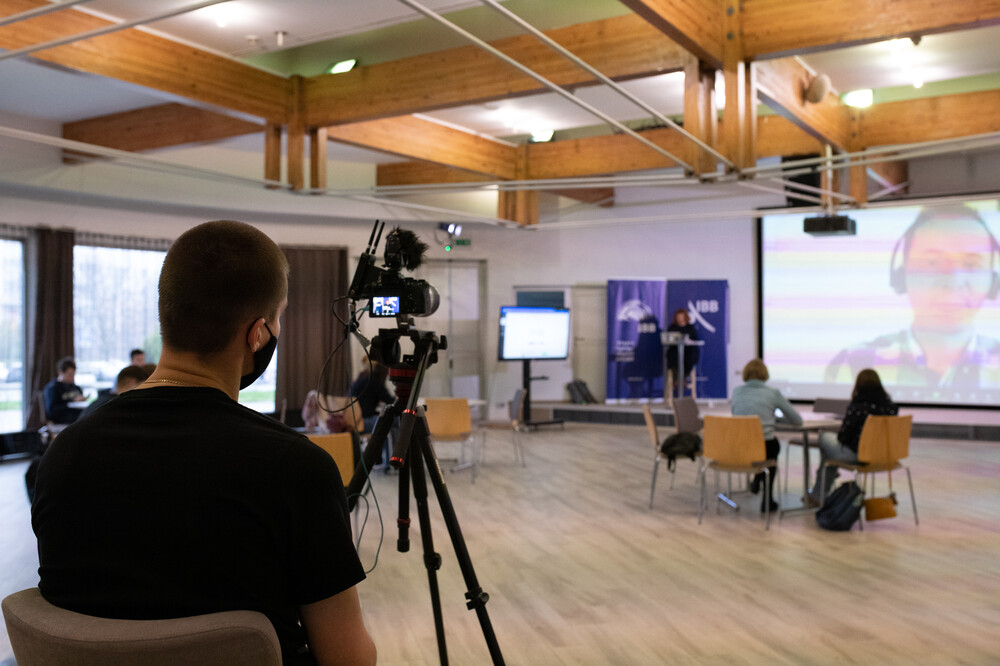 Project objectives
The international project aims to create a space for intercultural dialogue between multiplicators in the sphere of history education from Belarus, Russia, Ukraine, Poland and Germany, allowing for a free exchange of views on competing narratives of World War II, establishing professional relationships and cooperation, and aims to promote ideas for a pan-European multiperspective culture of memory as a precondition for social reconciliation, broad consensus and peace among youth in both countries.
Project description
On the 14-16 November 2020 the second international historical hackathon #hack4history was held in a hybrid format. Ten teams from Germany, Poland, Russia and Ukraine ´were virtually connected with the five teams from Belarus, who gathered in Minsk. For two days, the participants worked together with international mentors to create digital products prototypes on various historical themes. Based on the final presentations, the jury had selected 5 winning teams, whose projects were supported with up to 3000 Euro with the aim of developing the product further. The finalized winning projects were presented during the Digital History Meetup 2021 on 4 February 2021.

Since real meetings were not possible because of Covid-19, 22 well-known experts led the participants through the different memory landscapes in a virtual study tour from 30 November- 4 December 2020. During the online course "Memory Culture from the inside -How do we remember the Second World War in Belarus, Germany, Ukraine, Poland and Russia?" differences in the culture of remembrance, conflicts due to national narratives and their instrumentalization were discussed. The highlight were guided tours through the memorial sites Malyj Trostenez and Babyn Jar.

The project was implemented with the financial support of the German Federal Foreign Office.

Project outcomes
Video Tours through Malyj Trostenez and Babyn Yare are available here.
Materials produced by participants during the online course are available here.
Final presentations of hackathon winning projects, you can watch here.