International Centre for Education and Exchange (IBB Dortmund)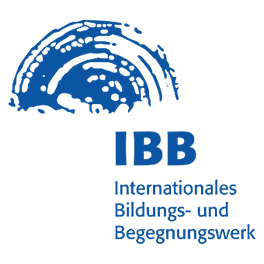 Type of activity NGO
Location Germany, Dortmund , Bornstr. 66, 44145
In 1986, IBB Dortmund commenced work on mutual understanding and reconciliation in the Eastern European region. In 1991, the construction of an educational center in Minsk began.
IBB Dortmund is actively engaged in European networking structures between East and West, between non-governmental organizations and religious communities for the benefit of an active civil society and humane future.
Being part of a European civil society, IBB Dortmund offers programmes for partners in Europe and beyond, promoting cooperation of proactive people in different countries, maintaining dialogue and mutual understanding, as well as non-violent strategies for social change
The main projects are the Belarus Support Programme, Leonid Levin History Workshop in Minsk (Belarus), Chernobyl History Workshop in Kharkiv (Ukraine), and European Remembrance Weeks.