Maly Trostenets: Remembering together
2021-2022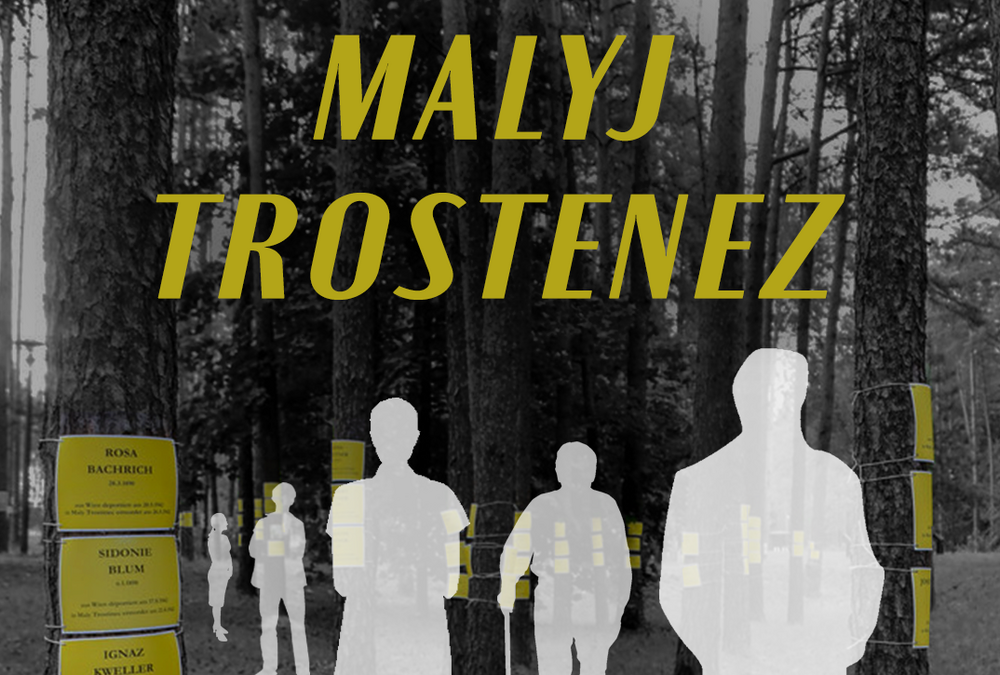 Project description
A huge number of people from different countries passed through the largest death camp. According to various estimates, from 60 to 200 thousand people were killed there. But very little is known about the people who killed or were killed in Maly Trostenets. We will tell the stories of victims and perpetrators in our podcast.
Students from Belarus, Austria and Germany worked on the podcast. During the year, young people studied the history of Maly Trostenets and the memory culture about this place in different countries, worked with biographies of victims and criminals, and recorded a podcast themselves.
The podcast is available on various platforms. The project also has a website.
Apple Podcasts
Spotify
Yandex. Музыка
Soundcloud
Castbox
Anchor
The podcast was created within the framework of the project "Transnational historical education on the example of Maly Trostenets". The project is implemented by the Leonid Levin Historical Workshop and IBB Dortmund with the support of the "Remembrance, Responsibility and Future" Foundation and the German Foreign Ministry.