National Museum of the Holodomor-Genocide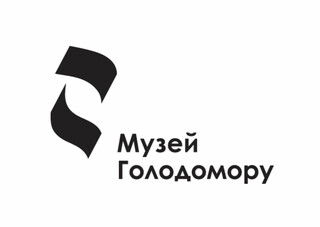 Type of activity Museum
Location Ukraine, Kyiv, 3 Lavrska Str
The mission of the Holodomor Museum is to warn the society against the crime of genocide by accumulating and disseminating knowledge about the Holodomor-genocide of 1932-1933 in Ukraine. The Holodomor is a mass artificial famine organized by the Soviet communist government against the Ukrainian people. The number of its victims reaches 7-10 million people.
The museum building resembles a candle, which is one of the symbols of the Holodomor remembrance. The Hall of Memory contains an Altar of Memory, volumes of the National Book of Memory of the 1932–1933 Holodomor Victims, and objects of Ukrainian life of the late 19th to early 20th centuries. On the territory of the museum, the symbolic objects are located, in particular, the Bitter Memory of Childhood sculpture - a girl holding five ears of wheat, which remind of repressive measures against Ukrainians.
The museum teaches to resist hatred and human rights violations, cultivates human dignity protection and democratic values, prevents the crimes of genocide, and promotes tolerance and a sense of moral responsibility in the face of challenges to all norms of rights and freedoms. Telling the world about the Holodomor, the Museum focuses on the "terror by famine" that is still taking place in the 21st century in various countries around the world.