Archive of Witnesses
2016 - 2020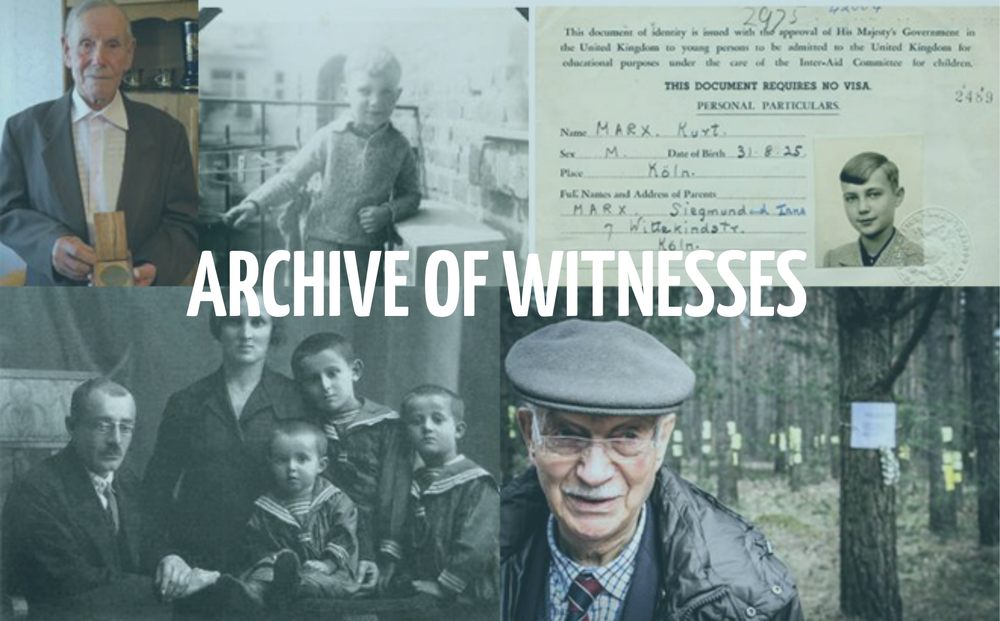 Project objectives
Creation of the History Workshop archive aims to document the life stories of Belarusian victims of National Socialism in both Russian and German, as well as provide the public with information about the fate of Jews deported from the Third Reich and murdered in the Minsk ghetto or in Trostenets.
Project description
The life stories added to the archive are actively integrated into the educational process both on the basis of the History Workshop, as well as in schools and universities.
The target group of the archive are Belarusian schoolchildren and students, teachers and university professors, visitors to the History Workshop, and, not least, the victims of National Socialism and their relatives, who seek to preserve the memory of the dramatic wartime events for subsequent generations.
Project outcomes
Due to the fact that the fate of many victims of National Socialism is still unknown, the collection of the electronic archive is being supplemented by the employees of the History Workshop on an ongoing basis as new personal and archive documents are received, as well as while cooperating with various educational organizations both in Belarus and abroad.
In the future, the History Workshop is planning to develop an English version of the website. International cooperation on the basis of the archive should facilitate exchange of experts, their writing of historical works on the issue and defining of new names of the unknown victims of the Trostenets camp.