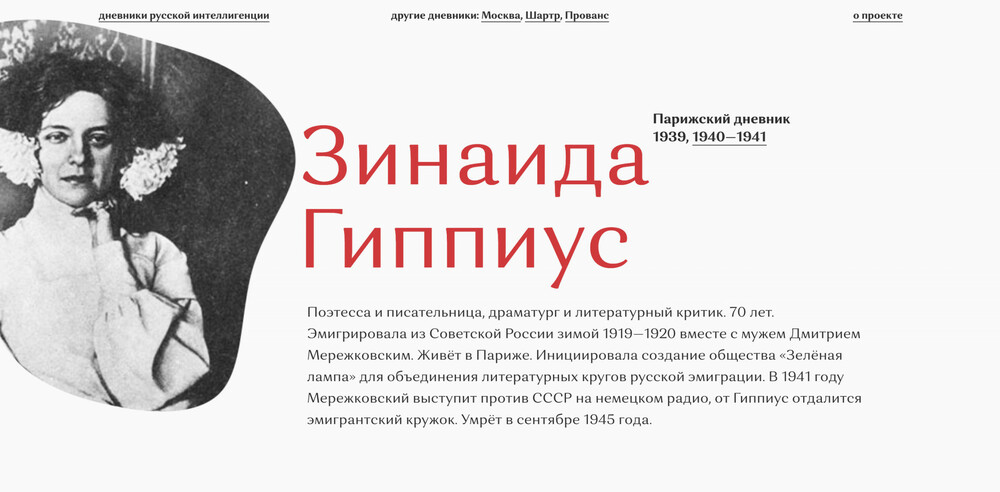 Project objectives
To provide an opportunity to experience life before WWII through the diaries of war witnesses. Can we find any parallels between events that took place before World War II and the current world situation?
Project description
What did life look like in a few months before World War Two? Seven diaries from Berlin, Paris, Moscow and other cities immerse us into the experience of daily lives of Russians living in different countries and expressing their views on politics, life and war.
Project outcomes
The project became one of the winners of the international historical hackathon #hack4history held in Minsk and organised within the "Teaching History 4.0" project supported by the German Federal Foreign Ministry.