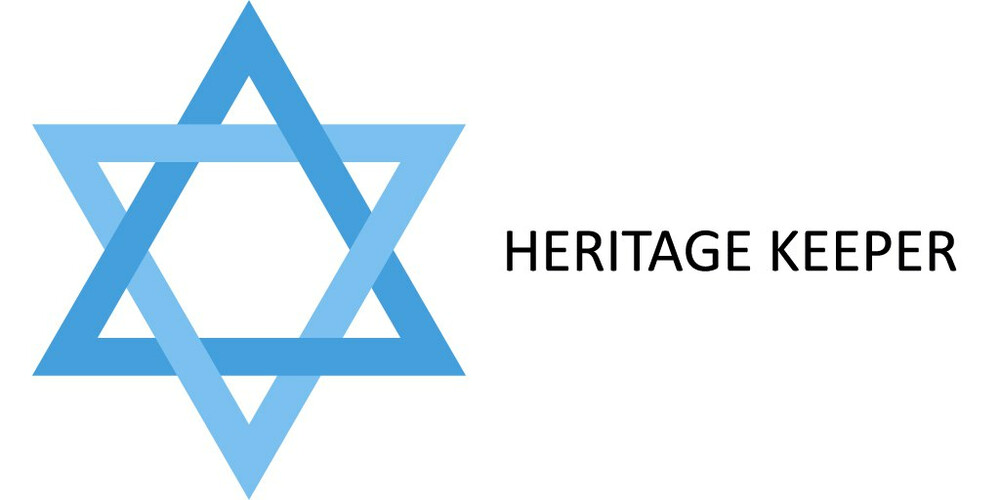 Project objectives
To preserve the memory of the Jewish heritage of Belarus, create an information base linked to an interactive map and provide access to relevant and relevant information from anywhere in the world
Project description
​​​The web application is presented in the form of an interactive map with various objects linked to geographical coordinates that are related to the historical, religious and cultural heritage of Jews, which in turn are divided into categories and subcategories:
Heritage sites (synagogues (active and now unused for their intended purpose), yeshivas, heders, mikvahs, cemeteries and other objects)
Memorial sites (camps, Holocaust memorials, ghettos)
Famous people
Museums and organizations
The project was implemented on the basis of its own information platform, which has no analogues in Belarus.
Project outcomes
Web application with unique content on the Jewish heritage of Belarus.
The project became one of the winners of the international historical hackathon #hack4history held in Minsk and organised within the "Teaching History 4.0" project supported by the German Federal Foreign Ministry.