Database "The Brest Fortress Heritage"
2017 - 2022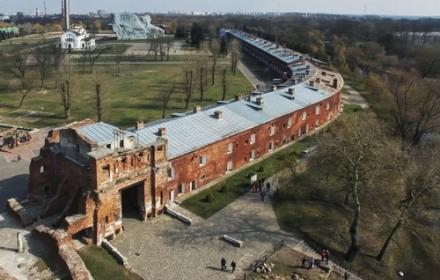 Project objectives
In order to introduce the discovered archived historical documents and provide access to these sources for a wide range of researchers the Brest Fortress Development Foundation initiated the creation of a database.
Project description
The database "Brest Fortress Heritage" is an informational and analytical platform that combines the primary sources of historical knowledge (archival documents, maps, plans, drawings) in digital form, as well as scientific articles, field research materials, iconographic materials and other sources worthy for attention for all areas of study of the heritage of the fortress and city of Brest.
The data in the database is structured with reference to objects, historical periods, authors and other features, which allows not only quickly find the required material, but also to work out the topic in the right direction with maximum efficiency.
When using any materials placed in the Database, it is necessary to indicate the source of information and a link to the "The Brest Fortress Heritage" Database.
Project outcomes