Defenseless Victims
Dec 2020 - Jan 2021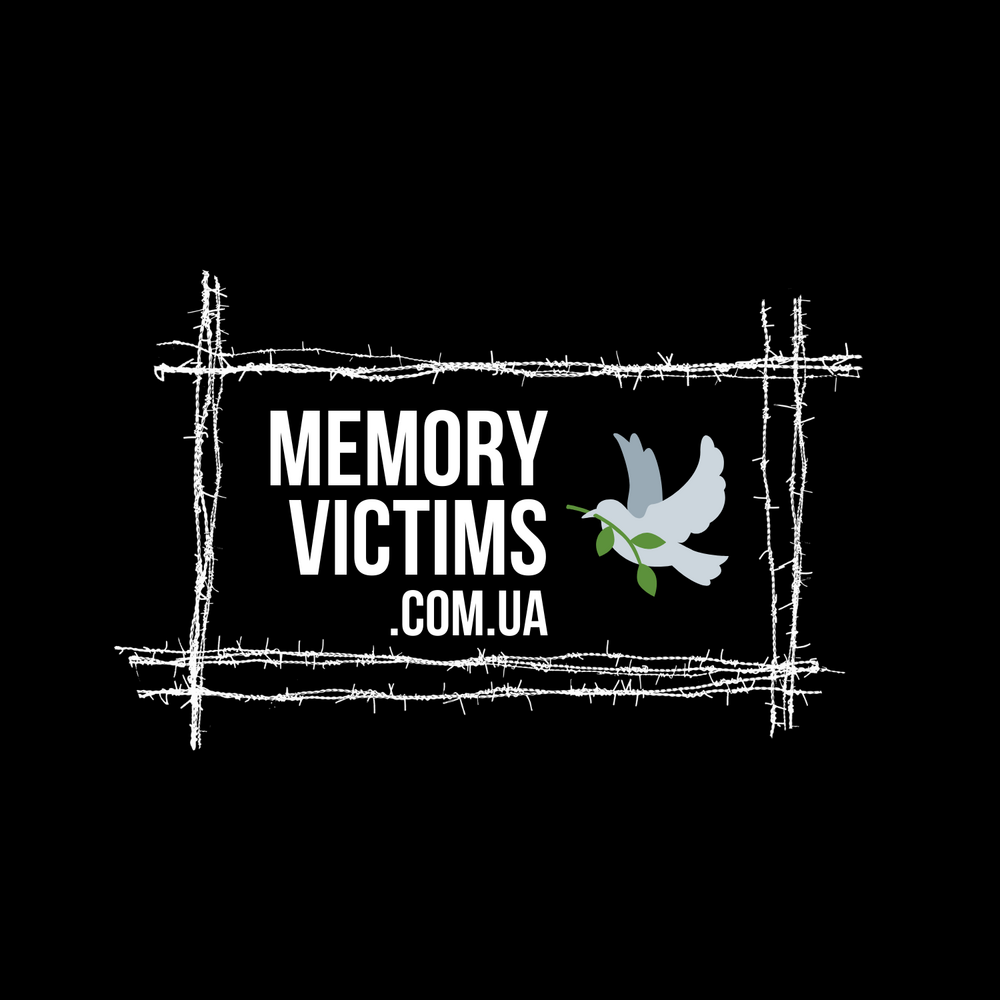 Project objectives
This project is of an educational nature, its goal is to preserve the memory of the tragic fate of the mentally ill during the occupation, break down the myth that all hospital staff took part in the destruction of the sick.
Project description
Creation of an informational platform - a site with information about the destruction of the mentally ill and the fate of doctors during the occupation of the Dnipropetrovsk region.
Project outcomes
The website consists of several headings:
documents (copies of documents of archival and investigation files from the KGB archives have been posted, which reflect information about the destruction of mentally ill people and the fate of medical personnel);
video consists of two blocks: expert opinion - comments by experts from historians, museum workers and psychiatrists on this topic; videos in which artists read excerpts of testimony, letters from archival investigative cases on the destruction of mentally ill;
articles (publications of historians on this topic, information about the project);
map (google-map that contains the places of mass graves of the mentally ill);
lists (biographies of the psychiatric hospital staff).
To implement the project, several expeditions were carried out to the places of mass graves, information is presented on the website.