"Elie Wiesel" National Institute for the Study of the Holocaust in Romania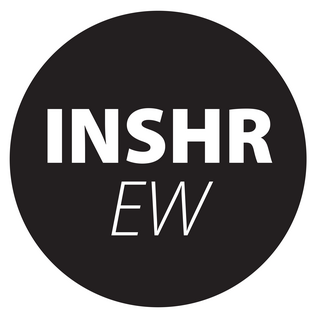 Type of activity Research institution
Location Romania, Bucharest, 89 Dacia Blvd.
The Wiesel Institute has the most important and complete archive containing official documents on the Holocaust in Romania, as well as a specialized library containing academic literature on the subject. In our archive, researchers can find over 1 mil. documents that come from the main archival sources regarding the Holocaust in Romania like the National Archives of Romania, the Government Archives, the Ministries Archives, the Secret Services Archives, and the Romanian Jewish Federations Archives. Researchers, both Romanian and international, are given on-site access to the library and archive; over 400 students, BA, MA, and PhD, as well as national and international researchers, accessed the Library and Archive since its creation.
The Wiesel Institute develops activities in the field of education (e.g. offering training in the area of fighting anti-Semitism, xenophobia, and racism, and teaching about Holocaust to high school teachers), and in the field of communication (e.g. conferences, seminars, public debates, public reactions).
The Wiesel Institute is represented in EHRI by the Department of Research. The Research Department conducts projects in a broad area of subjects related to the Holocaust in Romania, with national and international funding, and in cooperation with different institutions and organizations from Romania and abroad. The Wiesel Institute will be involved in the work for communication, user, access and training strategy, and sustainability.