Past / Future / Art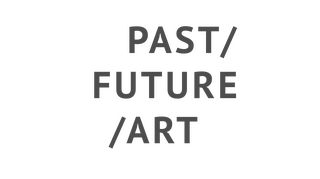 Type of activity Initiative
Location Ukraine, Odesa
Past / Future / Art is a cultural memory platform which implements educational and research projects, as well as a public program of activities in order to involve the general public into working through the past.
We cooperate with artists, curators, writers, philosophers and academics researching collective memory. The project is launched in Odesa to reflect and work with local problems in an all-Ukrainian and global contexts. At the core of our project is not art per se, but rather an invitation and joint search for answers through artistic practices.
The project is implemented in partnership with forumZFD Programme in Ukraine. forumZFD is an international non-governmental organisation which cooperates with civil society in countries affected by war and conflict.