Jewish Memory and Holocaust in Ukraine Museum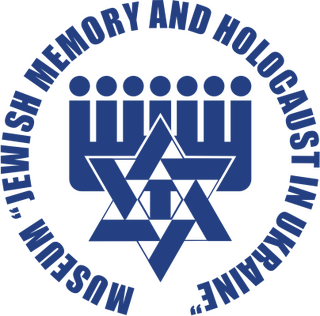 Type of activity Museum
Location Ukraine, Dnipro, 4/26 Sholom-Aleichem Str, 49000
Jewish Memory and Holocaust in Ukraine Museum is the largest museum on the history of the Jewish people and the Holocaust in Ukraine, opened in October 2012. The museum reveals central key phenomena and events in the history of the Jews of Ukraine, unfolding one of the worst tragedies of the 20th century - the Nazi extermination of European Jews, and describing the traditional Jewish world, destroyed during the war.
This is a new type museum: its exposition comprises a combination of unique exhibits, modern multimedia technologies and art installations. In the first months of functioning, the exhibition has been visited by more than 25,000 people already.
Particular attention in the museum is paid to Ukrainian-Jewish relations, the destruction of negative stereotypes of anti-semitism and Ukrainophobia, formation of a mutual dialogue based on an objective analysis of the lessons of history, education of youth on positive practices of interethnic mutual assistance and cooperation.
The museum is a leading educational centre on the history of Jews in Ukraine and Eastern Europe. Museum's research staff serve as consultants and experts for many museum institutions in Ukraine, participate in scientific conferences and forums, conduct research activities related to the history of the Holocaust, WW2, 20th century genocides, and memorialization of these events.